How to give personally and maximize your impact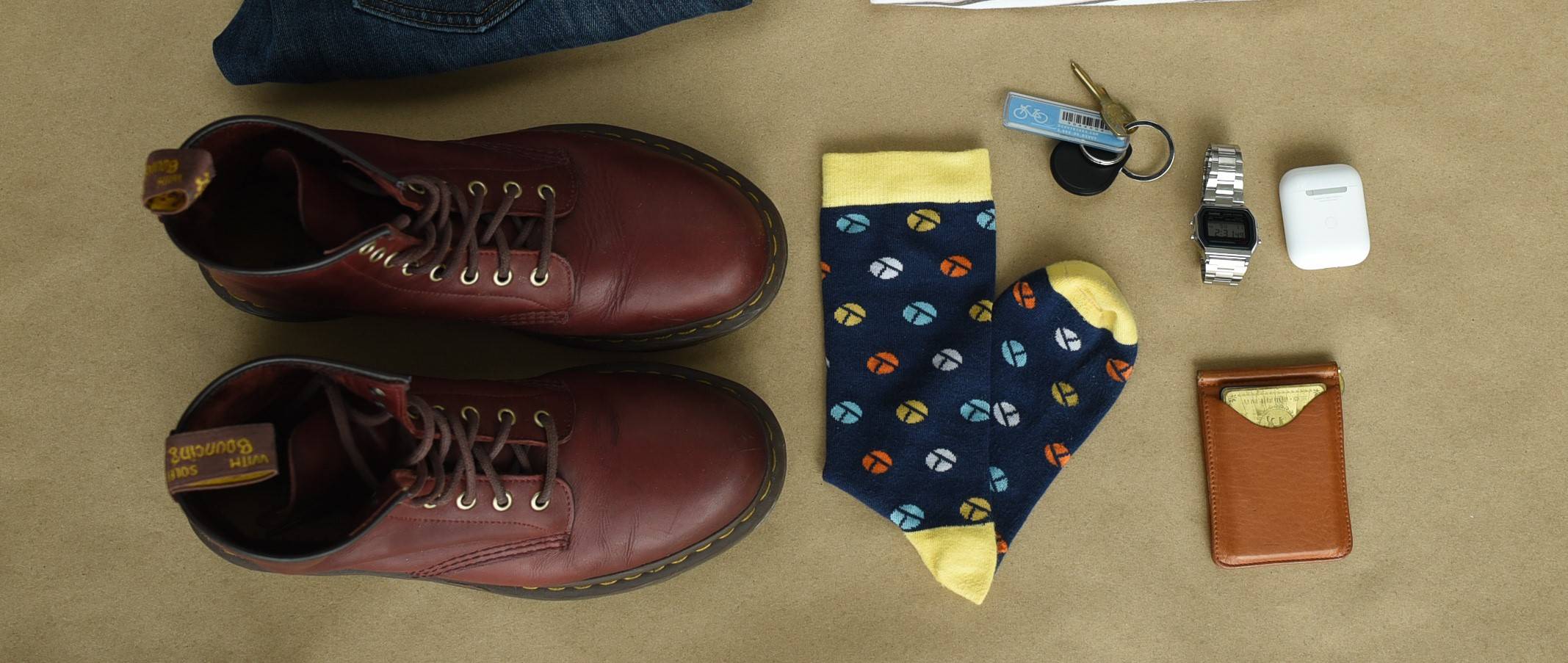 With Giving Tuesday just around the corner on Tuesday, December 1st, the spirit of giving is in the air. We at Toestees are passionate about giving back and driving progress in our communities, so we wanted to share five steps that we have taken to give back in our personal lives.
 
1. Set personal donation goals for motivation and accountability
First things first, it is helpful to set a goal for yourself that can motivate you and keep yourself accountable. Setting the goal will involve understanding your current financial situation (e.g., income, bills, loans) and budgeting a target that is ambitious yet achievable.
You can choose to keep these goals public or private, whether you are tracking in a simple spreadsheet on your computer or keeping a family member up to date on your progress. An example of a more public commitment is joining Giving What We Can, an organization that welcomes those who pledge to give at least 10% of their income to effective charities. In the end, what is most important is finding what works best for your unique situation and helps you achieve your goals.
2. Identify your causes and support effective organizations
With an innumerable amount of causes you can give your support to, where can one start? Charity Navigator (link) and GuideStar (link) are some of our go-to resources when researching causes and organizations, and they have put together comprehensive lists of different charity categories that can act as a starting point to uncover the causes you are most passionate about.
Once you have chosen your cause(s), it is critical to research which organizations are best positioned to create a positive impact effectively. Givewell is another example of an organization that researches charities to find which ones save or improve lives the most per dollar. If you choose to donate to a smaller or local organization that is not officially rated by the resources listed above, you can look at the group's website or reach out to a representative to verify they are a real non-profit or charitable organization and better understand the group's impact.
At Toestees, we went through the process of narrowing down our long-list to four key causes and non-profit organization (NPO) beneficiaries where we can focus our efforts, enabling our time and money to go further and allowing us to build a stronger knowledge base.
Health & social services: Providing access to people in need to networks of direct services to enhance overall well-being. Designated beneficiary: Chicago Coalition for the Homeless
Human dignity & empowerment: Defending rights and freedoms, ensuring equal opportunity, and empowering social, economic, and political inclusion of all. Designated beneficiary: American Civil Liberties Union (ACLU)
Education: Promoting learning and intellectual development, accessible to people from all backgrounds. Designated beneficiary: DonorsChoose.org
Environment: Reclaiming, preserving, and appreciating our planet and its resources with emphasis on sustainable development. Designated beneficiary: Environmental Defense Fund (EDF)
 
3. Decide the cadence and timing of your donations
Most NPOs will give you the option of one-time vs. recurring donations. One-time donations might make sense for time-sensitive causes that require immediate support (e.g., natural disasters). However, if you truly believe in an NPO, monthly giving is the best way to help the organization build a predictable income that can bring it to the next level to drive change.
Another way to amplify your impact is by donating at moments in the year where there may be a multiplier effect for your donation. For example, many NPOs have donation matching campaigns if you contribute on Giving Tuesday, so keep an eye out for marketing materials from the organizations you support!
4. Speak up about the causes and organizations you care about
As you witness the amazing work that you are contributing to, make sure to share your learnings and experiences with those around you to further your impact. Bring up your causes at the dinner table or during a happy hour with colleagues - You just might be able to inspire others to become invested in your causes and become new supporters!
 
5. Review and refine your donation approach as needed
Your plan does not need to be perfect - Throughout your giving journey, you may uncover different passions or learn new things, so don't be afraid to adjust your approach as you go. Taking time once a year to review your current situation will allow you to tailor the plan for the coming year.
Although this year has not been easy, we are thankful for the reminder to practice gratitude and giving back. We hope these steps can help guide your thinking around how you can personally contribute to creating a better world!
Stay Toestee,
Amy & Daniel