Cause intro: Health and social services

Toestees is committed to creating a better world, with our emphasis placed in four key focus areas. Today we'll be taking a more detailed look at "Health and social services"
What
Organizations focused on health and social services are those that provide access to people in need to networks of direct services to enhance overall well-being. These organizations are focused on addressing basic human needs including feeding our hungry, treating our sick and disabled, sheltering our homeless, caring for our elderly, fighting disease and supporting our young.
Why
As COVID-19 has swept across the US through 2020, business and school closures, widespread layoffs and furloughs have driven an unprecedented surge in need for financial assistance.
People are turning to community-based social service organizations in ever higher numbers and urgency for support with basic human needs (i.e., food and shelter). Balancing a short-term remedy of access with a systematic address through community-level responses are critical to ensure the social needs of our populations can be met going forward.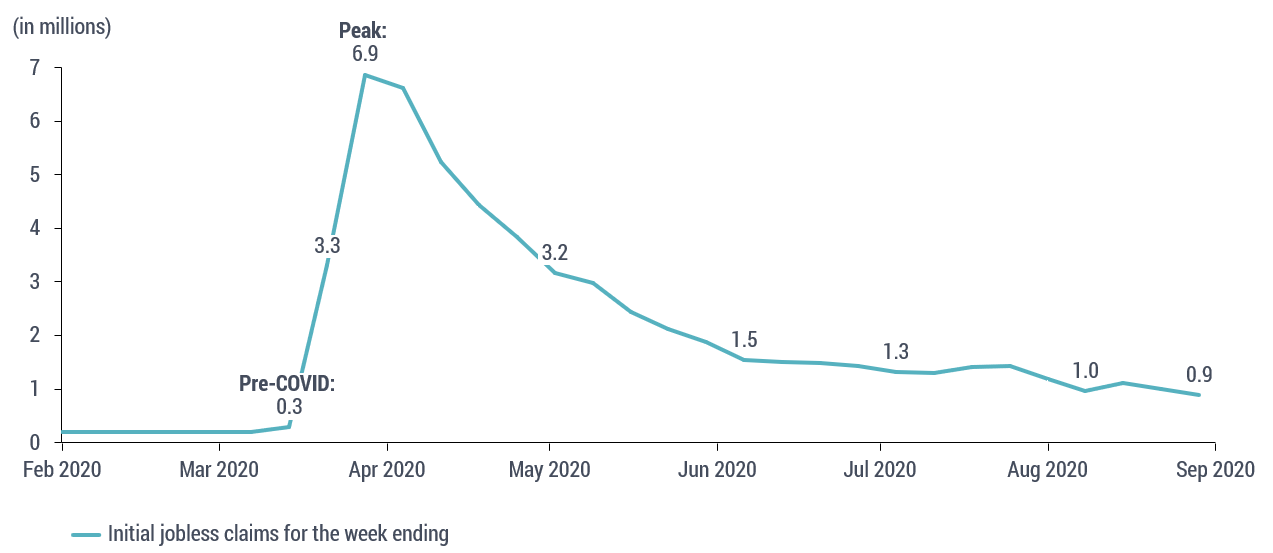 Who
We have identified a growing list of incredible non-profit beneficiaries that make meaningful impact in our communities. Our current strategic partner for "health and social services" is Chicago Coalition for the Homeless. If you are interested in partnering with us, or know an organization that would be, don't hesitate to reach out to us at connect@toestees.com.